Czech Sefer Torah Scroll
Visit Memorial Scroll Trust for more information: https://memorialscrollstrust.org
Visit The Arizona Jewish Historical Society
To be a Torah scroll in Czechoslovakia during the 1900's would mean experiencing levels of persecution and hatred almost incomparable to any other time in human history. As the Nazis raged across Europe, they overran country after country, capturing Czechoslovakia in 1938. In November of that year, Nazi leaders organized a series of brutal attacks on Jewish people, businesses, and synagogues known as Kristallnacht translated as the Night of the Broken Glass.
This marked the first massive arrest of Jews, some 30,000 males, and the rapid enactment of many anti-Jewish laws and edicts. Many people consider this event to be the unofficial beginning to the Holocaust, Adolf Hitler's attempted genocide of the Jews. It is in the middle of this onslaught that we find the Torah scrolls, sacred scriptures at the heart of Jewish communities across Europe – acting as beacons of hope for many Jews, and objects of vicious contempt for the Nazis.
In 1938 Czechoslovakia there were 303 synagogues in the country and approximately 380,000 Jews. According to historical records, when the synagogues were destroyed some Torahs were rescued and stored at abandoned synagogue and warehouses near Prague where they were catalogued by employees from the Jewish Museum of Prague. Most likely few of the employees survived the gas chamber. The Torahs, which came mostly from the small, desolated Jewish communities of Bohemia, Moravia, and Silesia, eventually came under the communist control of the Czech State Cultural Agency.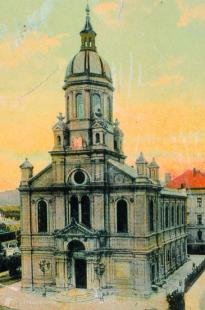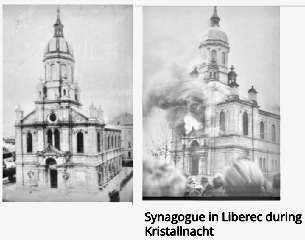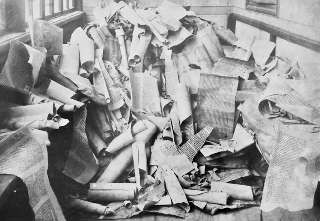 After the war ended, in 1945, the Torahs were for the most part forgotten and for more than 20 years were exposed to mold, insects, and humidity. In 1963, the Czech State Cultural Agency approached Eric Estorick, an art dealer in London, if he was interested in buying some of the Torahs. He approached a client, Ralph Lablon, who proceeded to discuss the matter with Harold Reinhart, Rabbi of the Westminster synagogue in London.
After having the scrolls examined to establish their authenticity, Ralph Lablon, agreed to purchase 1564 Torah scrolls for $30,000. The Torah scrolls arrived at Westminster, in London in 1964. Thereafter for the next few years the scrolls were examined by scribes to determine those which were kosher and could be repaired or restored and those which were in such a poor condition that they could only be used as part of a memorial.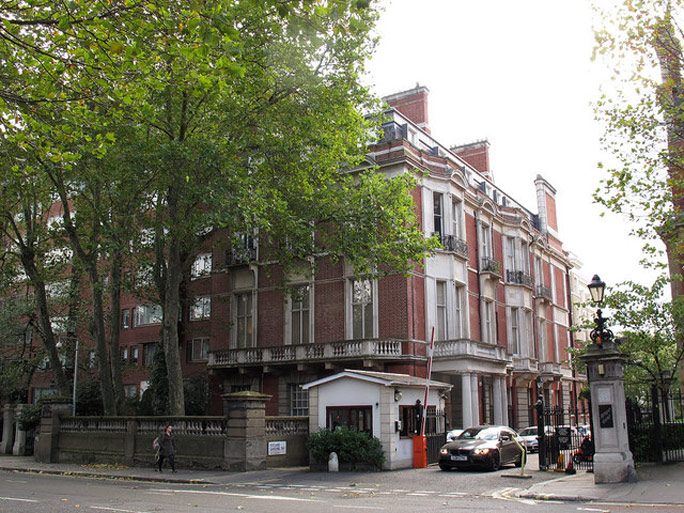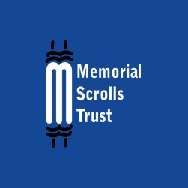 Subsequently a charitable trust was established called the Memorial Scrolls Trust which was given the task of distributing the Torahs (on a long term loan basis) throughout the world to be a worldwide memorial to the Jewish Holocaust tragedy. Their goal is to link 1000 Torah Scroll holders to the MST and to each other, ensuring their Torah scrolls remain identified, their location known, and visitors to their site learn about this special legacy.
Temple Solel, in Paradise Valley, Arizona, came into existence in 1966. After only three years, in January 1969, our "orphan" Torah (which is a Torah with unknown place of origin) #612, was lovingly delivered, whispering Hineni, "here I am, here I am," to our community. A dedication of our new Czech Holocaust Torah was held in honor of Mort Scult becoming President. The momentous event was the result of a drama that began 25 years prior, in the dark days of the Nazi onslaught. It was very moving and heartfelt. Rabbi Jerrold Goldstein, Rabbi of the temple at that time, in his dedication sermon, said, "This precious Torah is a dramatic memorial to those of our brethren who perished in the Holocaust, which we can never forget. However, in its new home, it will always be cherished as an inspiration to all of us how precious our Judaism is for us and shall continue to be the spiritual light to future generations and our continuity with the past."
– Mort Scult President of Temple Solel 1969-1971
So, from the perilous and harrowing position of being a Torah scroll in Czechoslovakia in the 1930's, to the safety and loving embrace of Temple Solel in Paradise Valley – our little Torah number 612 has had quite the unbelievable journey.
Countless young Jews have become b'nei mitzvah holding this holy Torah Scroll. Tens of thousands of hands have lovingly held it. Innumerable Shabbat services have been held with this Torah scroll's powerful and unifying embrace.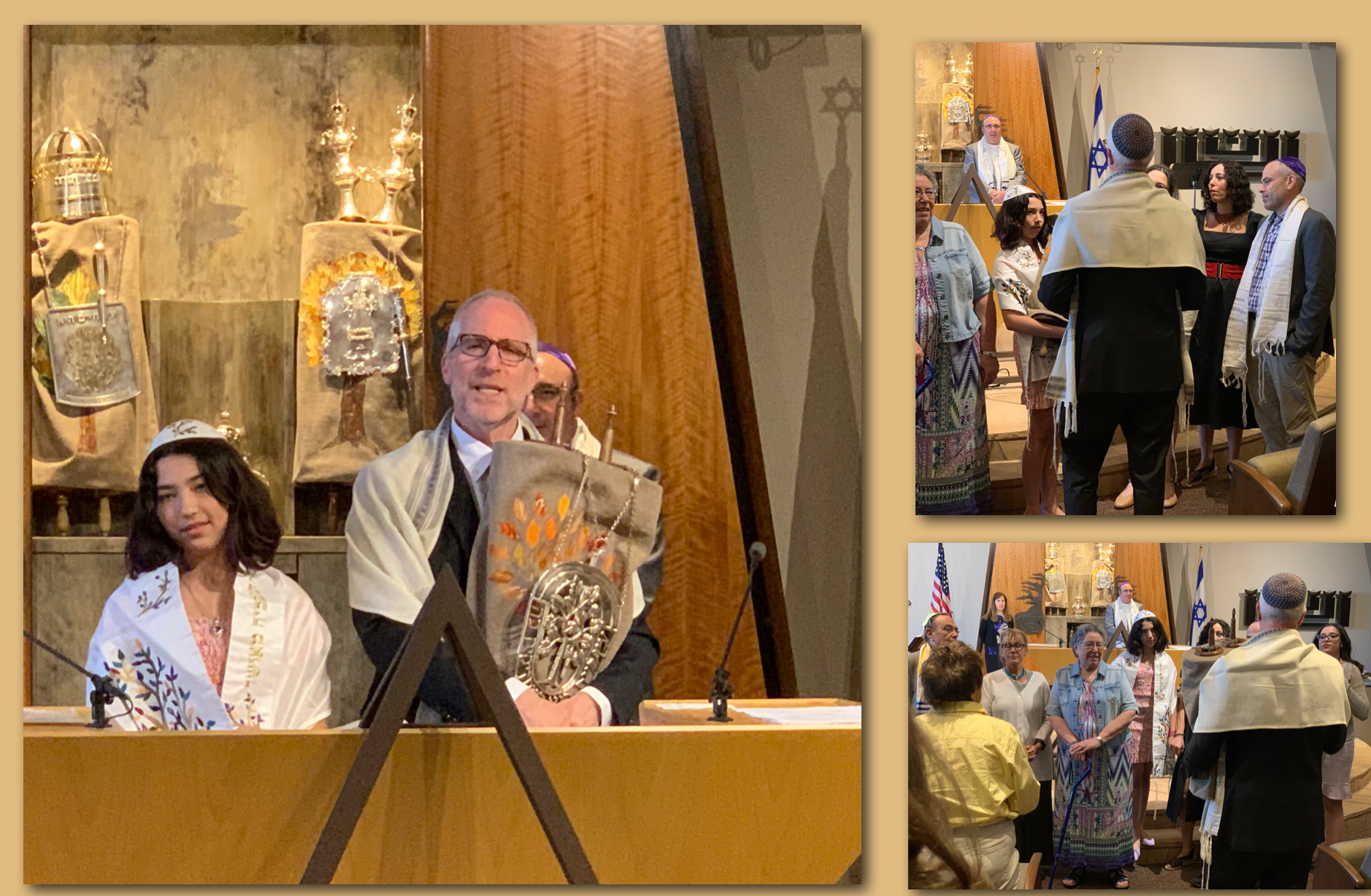 We do not know the exact synagogue that housed this scroll in Czechoslovakia back then, we know exactly where it belongs now, here at Temple Solel in Paradise Valley. We promise, this little orphan Torah scroll is safe and happy with us!
Thank you Jay Levinson for your tireless work in documenting the story of our beloved scroll, and for creating our Character Development Through Holocaust Studies 7th grade class!
One Last Note:
Since our Torah is an "Orphan" Torah we have adopted the community of Liberec in Czechoslovakia as a partnering guardian. By happenstance after we connected with the Liberec community we discovered that one of our member families had been instrumental in guiding the community in recovery immediately after the war.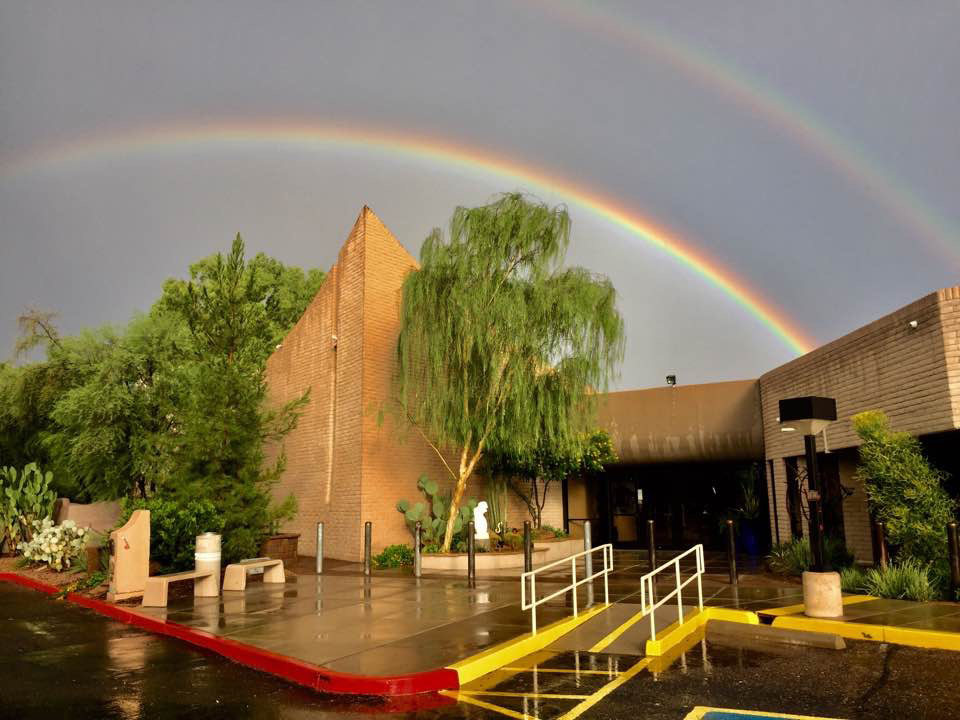 One Other Last Note:
One Final Concluding Note from Cartoon Mason with Temple Solel: the video is appropriate for children grade 2 and up, their parents, siblings, families, and friends.
Thu, September 28 2023 13 Tishrei 5784